Luxury venue
Eden Grange Weddings
Set in 12 acres
Take the first steps of your life together…
A day to cherish for the rest of your life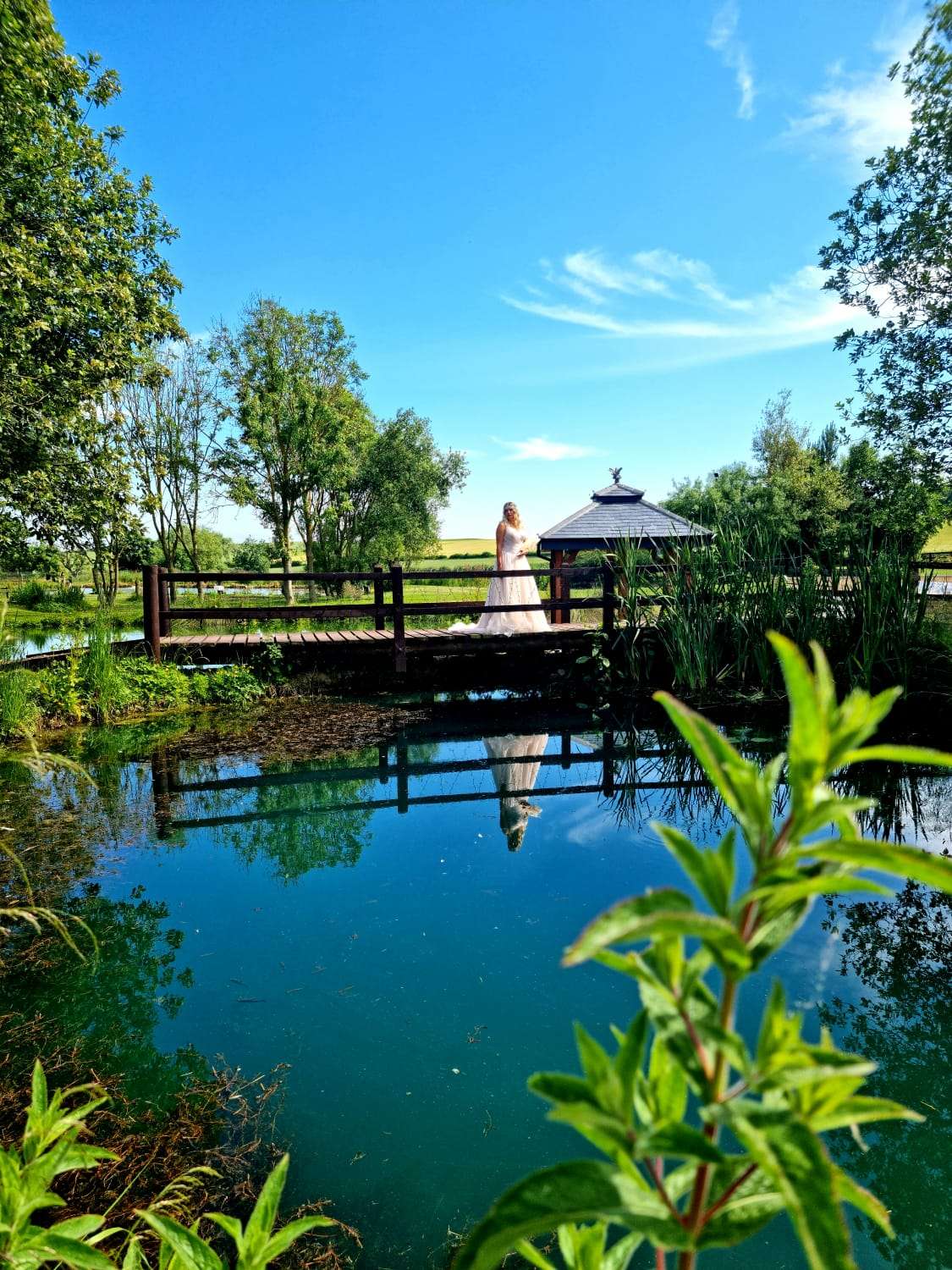 Located in 12 acres of beautiful countryside
Say "I do" in our stunning auditorium situated over the lake
The wedding of your dreams
Book Eden Grange as your wedding venue and you enjoy exclusive use of the entire estate.
We can accommodate all types of wedding…from hundreds of guests…to a handful.
3 giant wedding tipis
Our beautiful tipis are fully heated by blown air and can be arranged as you want them. All are cleverly linked together to provide space for up to 150 guests to celebrate with you.  See the plans here.
Licensed throughout
We are fully licensed for weddings. You can make your vows to each other in your choice of location.
Marry over the lake
In our newly completed autditorium suspended over the lake with seating for your guests.
Fully bespoke weddings
Just as every couple is unique, we believe every wedding should be unique.  Everything is customisable, designed to complement your theme, your likes and dislikes. We will arrange seating and tables exactly how you want them.
New smokehouse
Serve your guests delicately smoked meats from our fabulous new smokehouse.  Details of menu choices are here.  Relax around the firepit on the outside terrace, before heading back to the dance floor.
Setting the mood
Our team, led by Jo, our wedding co-ordinator, work tirelessly to create the wedding of your dreams.  We pride ourselves on attention to the detail which sets the mood for your wedding.
Stunning natural surroundings
Your guests are free to wander in and out of the tipis, relax in the stunning grounds surrounded by the lakes, water, trees… the elements combine creating a sensational setting for the first day of the rest of your lives.
Ceremony room
Our newly completed ceremony room can be used for the signing of the register providing you with an opulent space in which to take a moment to be with each other, complete the signing of the register and pose for photographs as you
More intimate weddings
If you are planning a smaller, more intimate wedding our beautiful "Hidden Gem" is the perfect venue. Situated overlooking the lakes this space provides a tranquil setting in which to make your vows to your loved one.
Start your journey - message us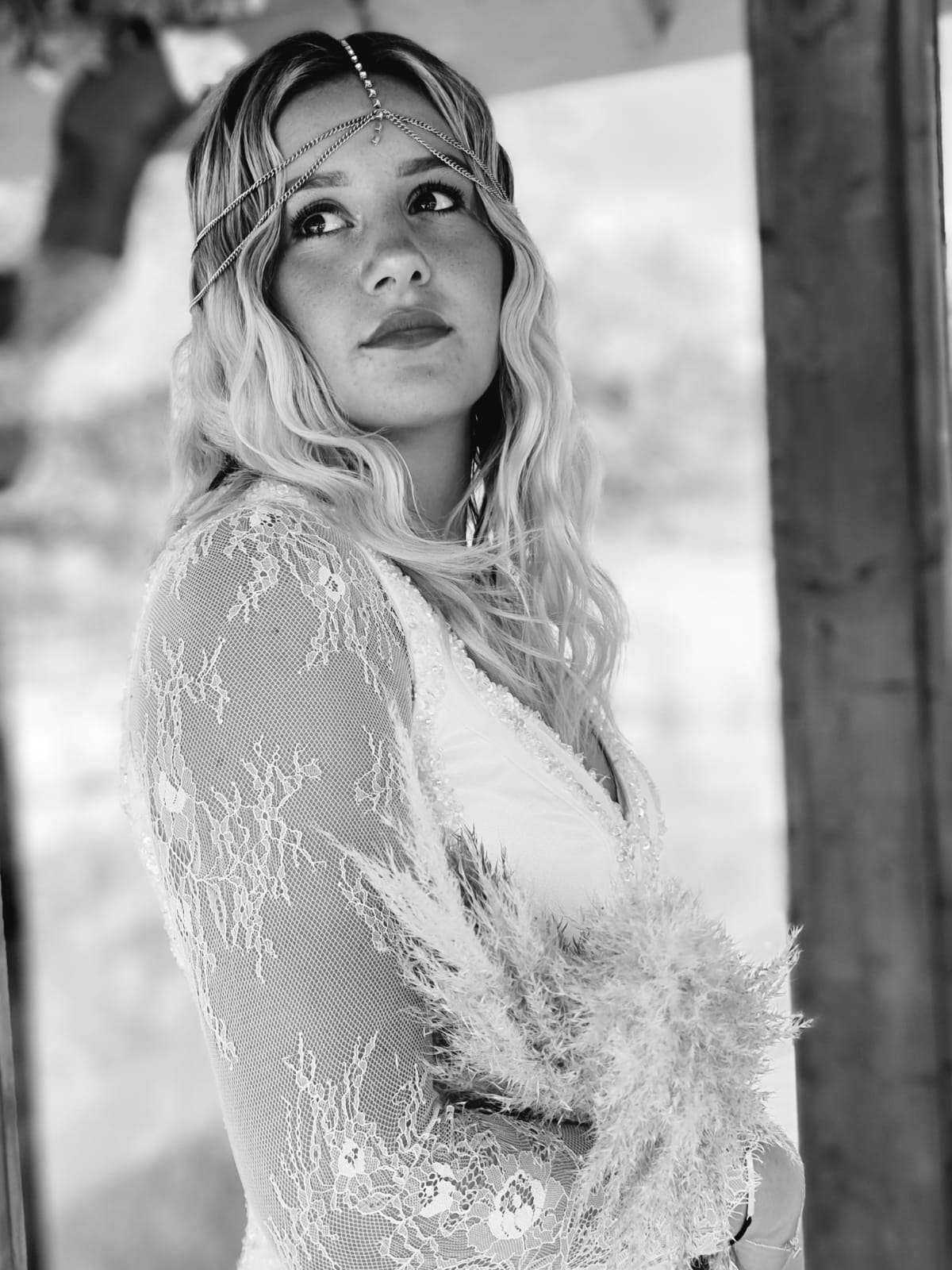 Message from Jo and Stuart….Please note that due to personal circumstances we ask that any enquiries are directed to Stuart on 07809 125206
Please do not phone, text or message Jo.
Wedding Fayre bookings can be made via the booking forms on this website.